General Info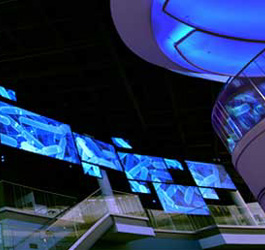 Ever wonder how CDC scientists merge old-fashioned detective work with high-tech science to crack the cases of mystery diseases? Get the Story! Visit the David J. Sencer CDC Museum at CDC Headquarters. This unique museum features award-winning permanent and changing exhibitions that focus on a variety of public health topics, as well as the history of CDC.

The Global Health Odyssey Museum offers the following opportunities for groups of ten or more wishing to participate in a guided tour of our exhibits.

All tours cover the current temporary exhibit and the history of CDC exhibit. Tour guides are either Global Health Odyssey Museum staff or CDC employees who volunteer as tour guides. The content of the exhibits are most appropriate for middle school, high school and adult groups. For this reason daycare and elementary school groups are strongly discouraged.

Government-issued photo ID is required for entry. You are welcome to visit the Global Health Odyssey Museum, but please note that CDC is a working federal agency and as such does not provide public tours of its other campus facilities or laboratories. The exhibits in the Global Health Odyssey Museum are self-guided and require no advance reservations. Call for more information and group tours.



Amenities

: parking, public restrooms and accessibility for mobility-impared.



Museum admission and parking to this intriguing museum are free.
Permanent Collection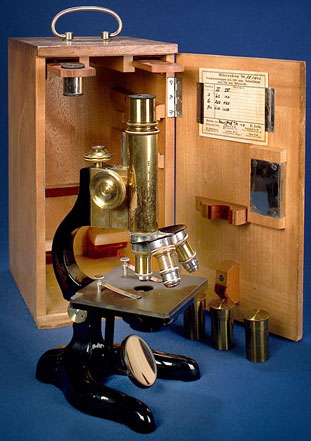 Global Symphony is an unparalleled multi-media installation highlighting the world of CDC and public health. Spanning 100 feet in length, the Global Symphony is more than just pleasing to the eye. Public health messages are communicated through intriguing narratives alternated with visual vignettes. The installation serves as an introduction to CDC and public health for all visitors.

Currently, the Global Symphony features three, three-minute stories that describe in depth CDC's contributions to the elimination of polio, the investigation of Legionnaire's disease, and the battle to stem the rise of obesity in the United States. The stories are complemented by a wide range of media pieces on public health topics - from HIV/AIDS to worker safety.



The Messengers

sculpture is a large-scale serpentine stone sculpture by renowned artist Lameck Bonjisi of Zimbabwe, who died of AIDS in 2003. The Messengers is an example of Shona sculpture, reflecting traditional and contemporary Zimbabwean culture. The intention of the artist was to honor his ancestors and to represent the strength of families. CDC has chosen the work as a symbol of this facility's mission – to educate all who visit about the interplay of public health, culture, and community.
Hours of Operation
Monday through Wednesday, Friday at 9am-5pm, except for federal holidays. Closed on Saturday and Sunday. Call before visiting.
Phone - Address & Website Link
Phone

: 404-639-0830 -

Address

: 1600 Clifton Road NE, Atlanta Georgia 30329 - Global Odyssey Museum Website
Loading


Metro Atlanta Georgia Travel Region Printable Map

Metro Atlanta Georgia

Festivals & Events

Free Indoor Activities

Free Outdoor Activities

Tourist Centers

Travel Region Info