Historic High Country Travel Region Cities Map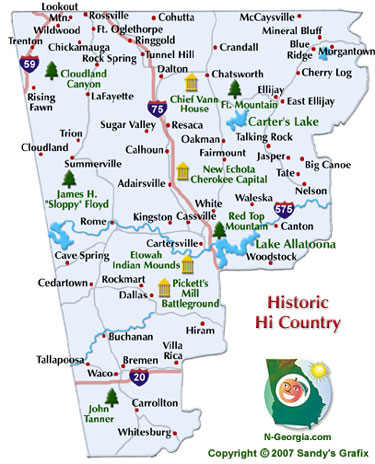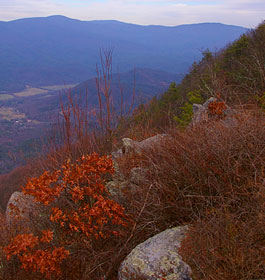 Historic High Country Travel Region cities include:

Adairsville, Aragon, Ball Ground, Big Canoe, Blue Ridge, Bremen, Buchanan, Calhoun, Canton, Carrollton, Cartersville, Cassville, Cave Spring, Cedartown, Chatsworth, Cherry Log, Chickamauga, Cloudland, Cohutta, Crandall, Dallas, Dalton, East Ellijay, Ellijay, Eton, Euharlee, Fairmount, Fort Oglethorpe, Hinton, Hiram, Jasper, Kingston, LaFayette, Lookout Mountain, McCaysville, Mineral Bluff, Morganton, Nelson, Oakman, Resaca, Ringgold, Rising Fawn, Rock Spring, Rockmart, Rocky Face, Rome, Rossville, Rydel, Sugar Valley, Summerville, Talking Rock, Tallapoosa, Tate, Temple, Trenton, Trion, Tunnel Hill, Villa Rica, Waco, Waleska, White, Whitesburg, Wildwood, Winston, and Woodstock

Fun FREE Things To Do Indoors - Activities include fine arts center and gallery, museums, historic sites, historical socieities and more. These are great activities and places for family, friends and groups.

Explore Fun FREE Things To Do Outdoors - Activities include parks, trails, farms, orchards, fishing areas, fish hatcheries, a nature preserve wetlands center, Civil War historic sites, etc.

Fun Festivals, Fairs and Events - Below are lists of festivals, fairs, holiday, free events, concerts and special events for this travel region. Contact numbers for times, fees and other information are included.
Enjoy Sparkling Small Fishing Lakes - Refresh yourself and stay cool by visiting a Georgia lake. Many offer fun activities for everyone which includes fishing, swimming, boating, camping and nature hiking! Activities, contact info and locations are listed. Some lakes are public and others are individually owned. Some restrictions apply.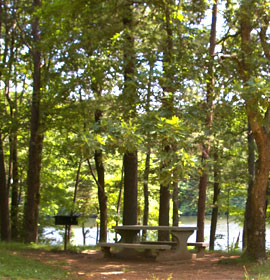 Explore Scenic State Parks and Historic Sites - Cloudland Canyon State Park, Fort Mountain State Park, James H. 'Sloppy' Floyd State Park, Red Top Mountain State Park, Chief Vann House State Historic Site, Etowah Indian Mounds State Historic Site, New Echota Cherokee State Historic Site, and Pickett's Mill Battleground State Historic Site

Discover Fascinating Museums and Art Galleries - Featuring a variety including the 6th Calvary Museum, Northwest Georgia Foothills Gallery, Euharlee Creek Covered Bridge and History Museum, Oak Hill & the Martha Berry Museum, Old Stone Church Museum, Paradise Gardens & Gallery, Rose Lawn Museum, Tellus NW Georgia Science Museum, The Marble Museum and more.

Historic High Country Travel Region Tourist Centers - These local Chambers of Commerce, Welcome Centers, Convention and Visitor Bureaus, and Visitor Centers can send information and maps right to your doorstep. Please call them for more info.


Print a Historic High Country Travel Region Map

Check out Georgia's 9 Travel Regions