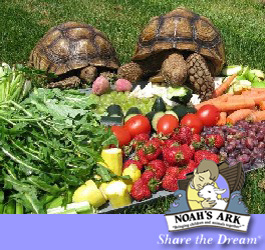 This is a rehabilitation center for animals and a group home for children up to 18 years old.

The non-profit facility is home to over 1,000 animals and is licensed by the State of Georgia to provide residential care for up to 24 children.

The wildlife from the rehabilitation center and the children from the Childrens Care Home play a vital role for each other. The children participate in "pet therapy," nurturing the baby wildlife as the animals are rehabilitated in hopes of eventually being returned to their natural habitat.

This is important because many of the children have been abused or abandoned and may have a hard time relating to people. They're able to learn to care for the animals that, in turn, are receiving much needed affection and attention.

There are approximately 1,000 exotic, wildlife and domestic animals, and over 100 different species of animals. OPEN Tuesday through Saturday. Animal Habit is open from 12noon until 3pm EST. The welcome center and picnic area are open from 9am-4pm. All are open during these hours weather permitting.



Free admission and parking.

However donations are greatly appreciated.
Mission Statement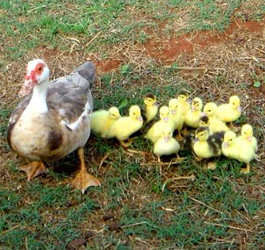 To provide a home for abused, unwanted, and orphaned children and animals.



To provide an education for a culturally diverse group of children: School, improved social skills, and emotional stability are part of our plan to help break the cycle of poverty and destructive behavior.



To provide an awareness through our rehab-education programs which emphasizes that all living things have value no matter how small or seemingly insignificant. When we, as a society, can recognize this fact, We will begin to win the battles for conservation and preservation.



To provide God's unconditional love and care for humans and animals who have special needs in their lives, whether mental, physical, or emotional.
Contact - Address & Website Link
Phone:

770-957-0888 -

Address:

712 L G- Griffin Road, Locust Grove Georgia 30248-4317
Noah's Arc Website


Atlanta Travel Region Printable Map

Metro Atlanta Fun:

Festivals & Events

Free Indoor Activities

Free Outdoor Activities

Tourist Centers

Travel Region Info